We build in-law suites in the greater Memphis area. Our in-law suite projects range from guest rooms, apartments, guest houses, and even full additions.
Beautiful. Functional. Safe. Private.
Custom In-Law Suite Additions
Our best in-law suites contain a combination of design, functionality, safety, and privacy while implementing your personal preferences.
We can create extra space within your home to comfortably fit your family's needs. Whether you have adult children moving back home or you are taking care of aging parents, we can customize a space specifically for the needs of additional family members under your roof.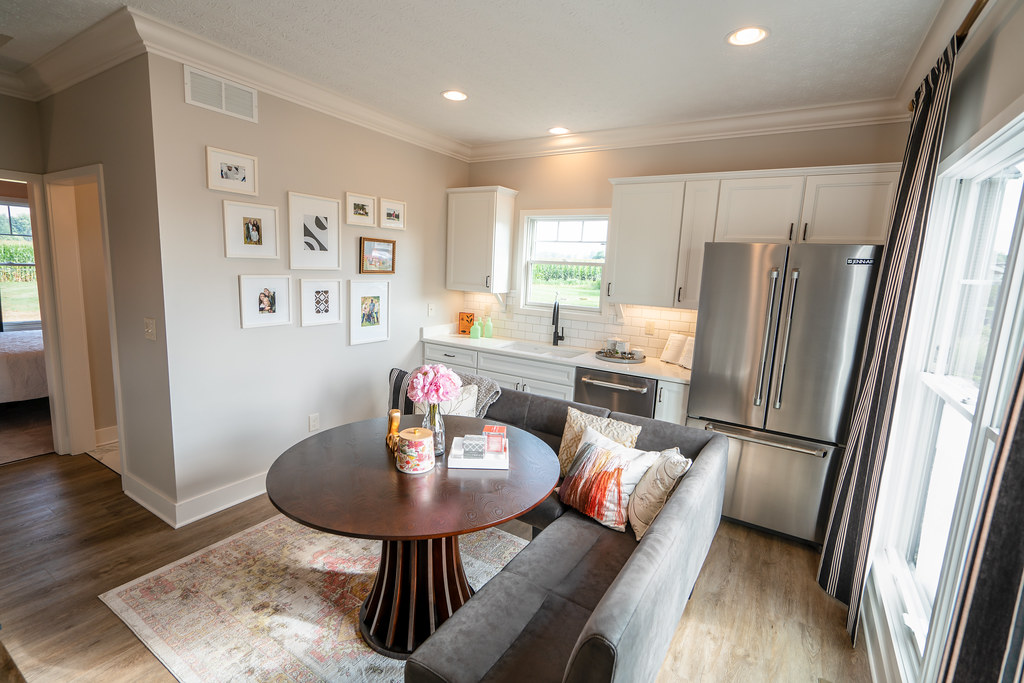 In-law suites are additional living spaces which can be found on the same property as a single family home. They're also commonly referred to as multigenerational units, secondary dwellings, or granny flats.
In-law suites can either be attached to a home or detached. This means they can be located in a converted space of an existing home – such as a garage, basement, or attic – or located in a separate building on the property of an existing home.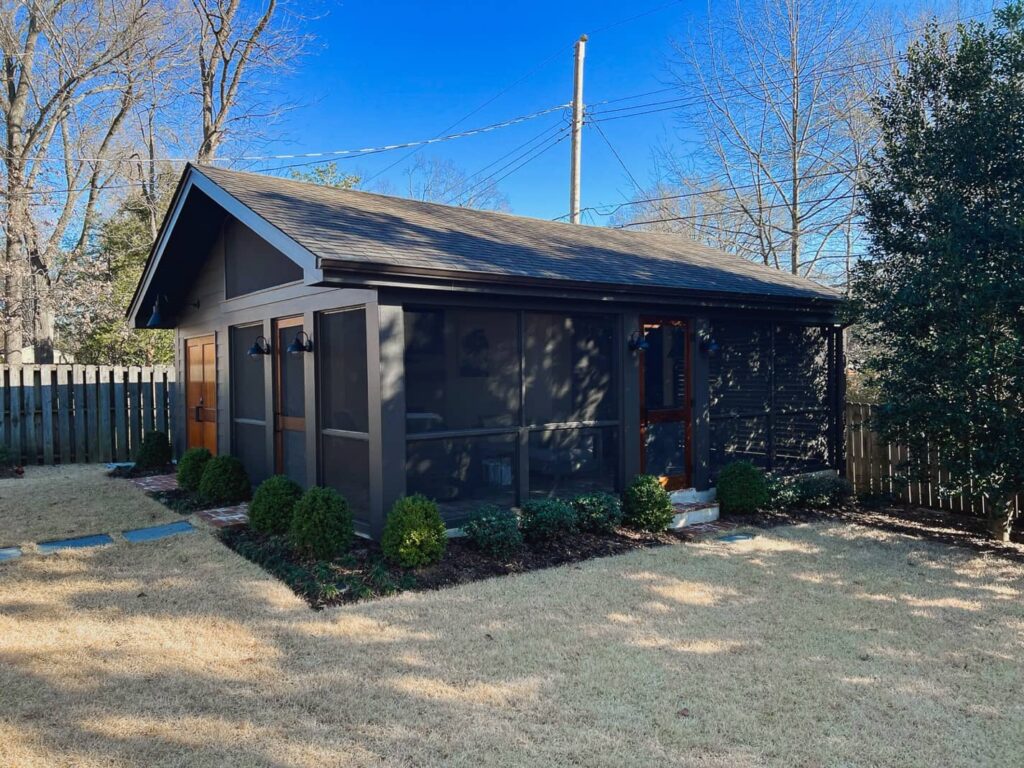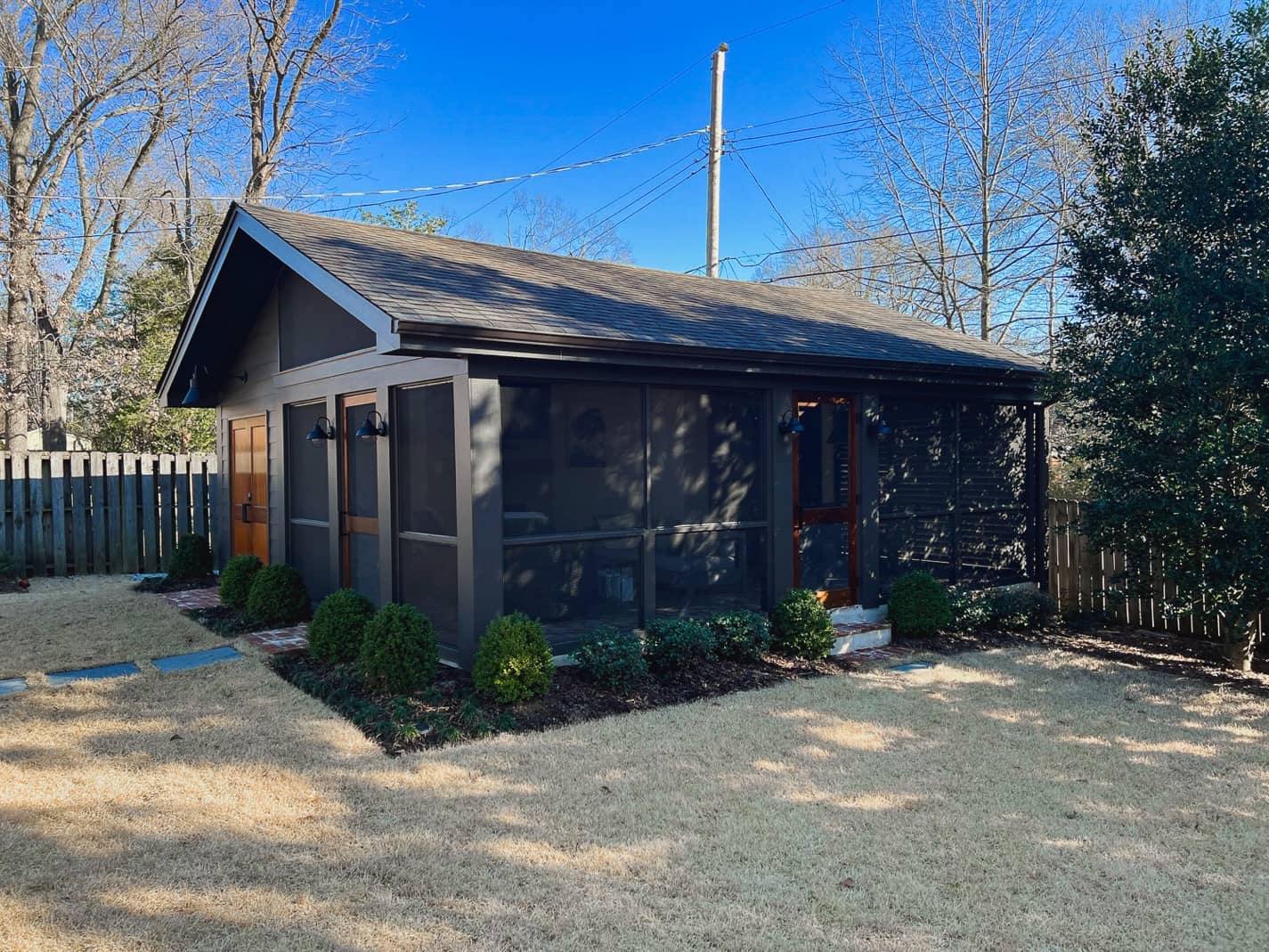 Memphis In-Law Suite Additions Contractor
Primary Options for Building an In-Law Suite
While there are two primary custom options for adding an in-law suite to your home or property, within the suite itself, we can provide a variety of design, new construction, remodeling and renovation services to help you create the perfect in-law suite.
Memphis Bathroom Renovations
Important Features to Consider for Your In-Law Suite​
We provide a variety of bathroom remodeling and renovation services. As a licensed contractor here in Memphis, these are just some of the more common services we provide to Memphis area homeowners.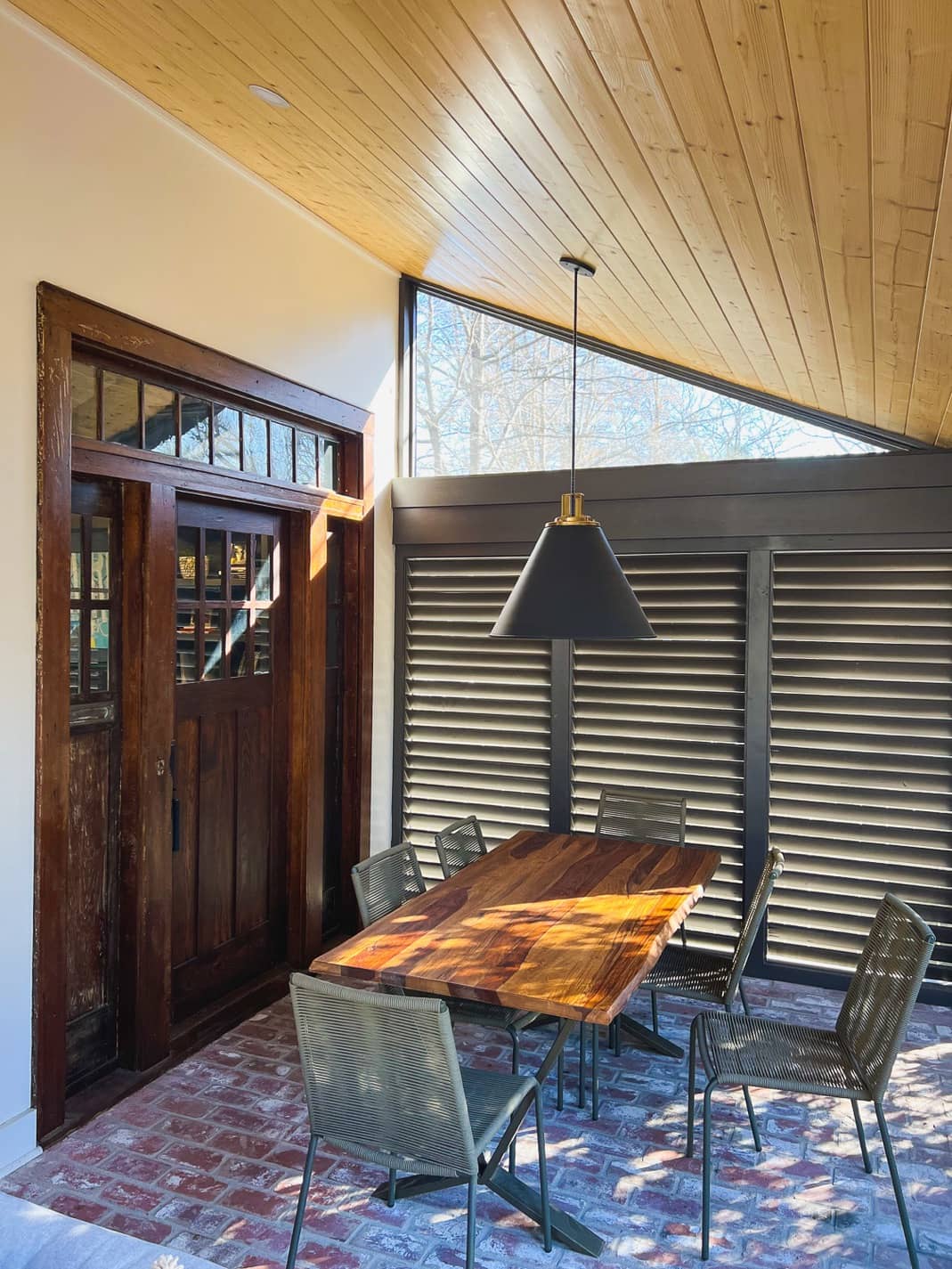 How to Get Started On Your New In-Law Addition or Renovation Project.
Schedule A Consult With Us
The first thing you will want to do is schedule an onsite consult with us. Our consultations are free and you're not obligated to work with us even after we meet together. 
We'll take a look at your space and begin helping you design your dream outdoor kitchen. We'll discuss your needs and desires and begin designing your space and building out a timeline for your project. 
Our Home Remodeling Services Include:
Looking for something else?
Ready To Start Your New Outdoor Kitchen Project With Us?