We offer custom kitchen remodeling and renovation in Memphis, Germantown, Collierville, Arlington and the greater Mid-South area.
Kitchen Remodeling & Renovation Services
Memphis Kitchen Remodeling Specialists
Do you find yourself spending most of your time in your kitchen?
If so, the kitchen remodeling contractors at Gardner Construction in Memphis can help you design and build a newly updated kitchen that is both beautiful and functional.
By utilizing our design-build service, you will be able to choose materials, colors, and layout before our expert kitchen contractors begin. We offer complete kitchen remodeling and renovation packages that can include kitchen counters, cabinetry, appliances, lighting, plumbing, electrical, flooring, tile, painting, and custom kitchen – interior design services.
Our customers have confidence knowing we have extensive installation experience using the latest products such as custom and semi-custom cabinetry, solid surface countertops, stainless steel appliances, direct and indirect lighting, and elaborate moldings.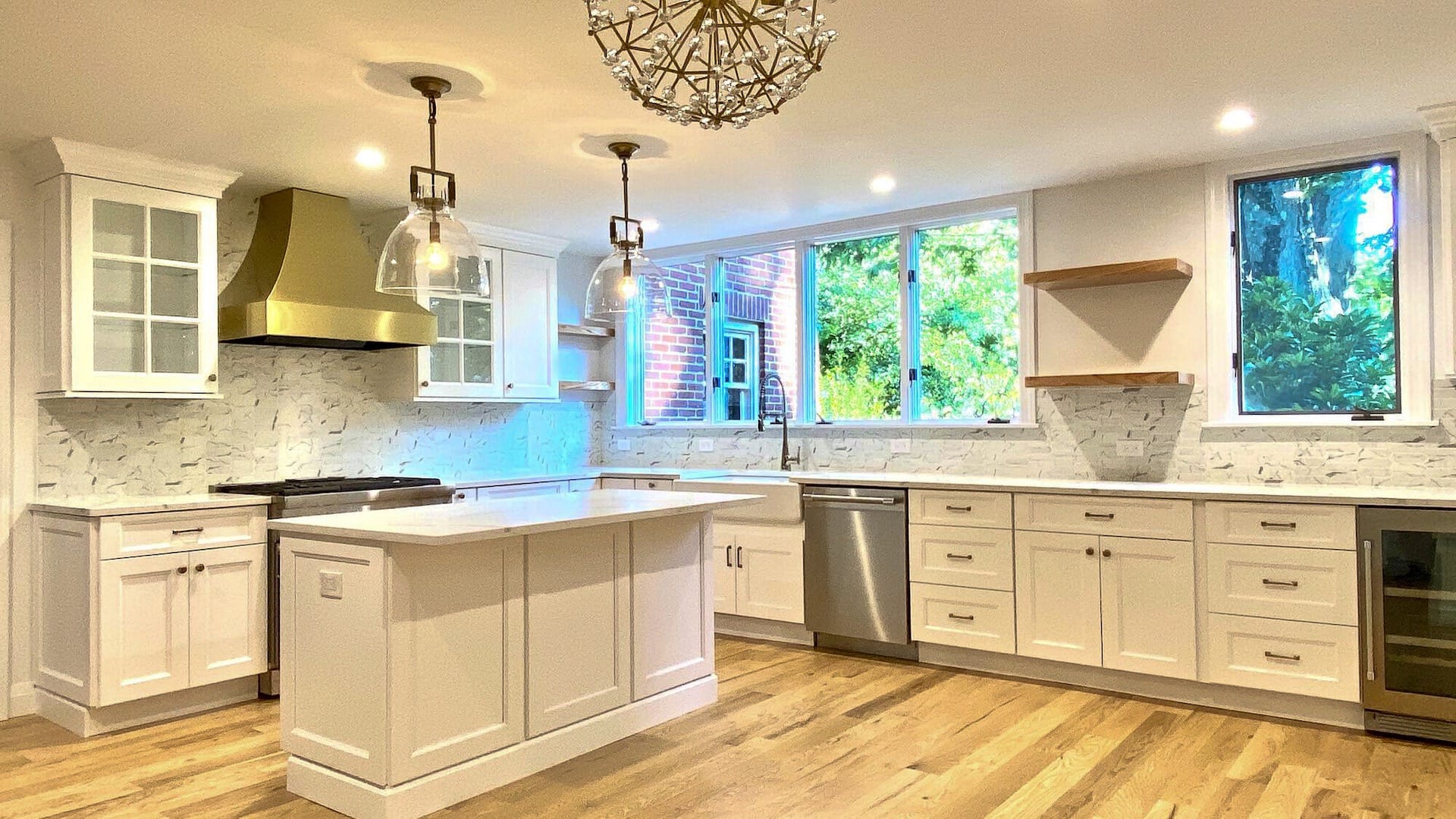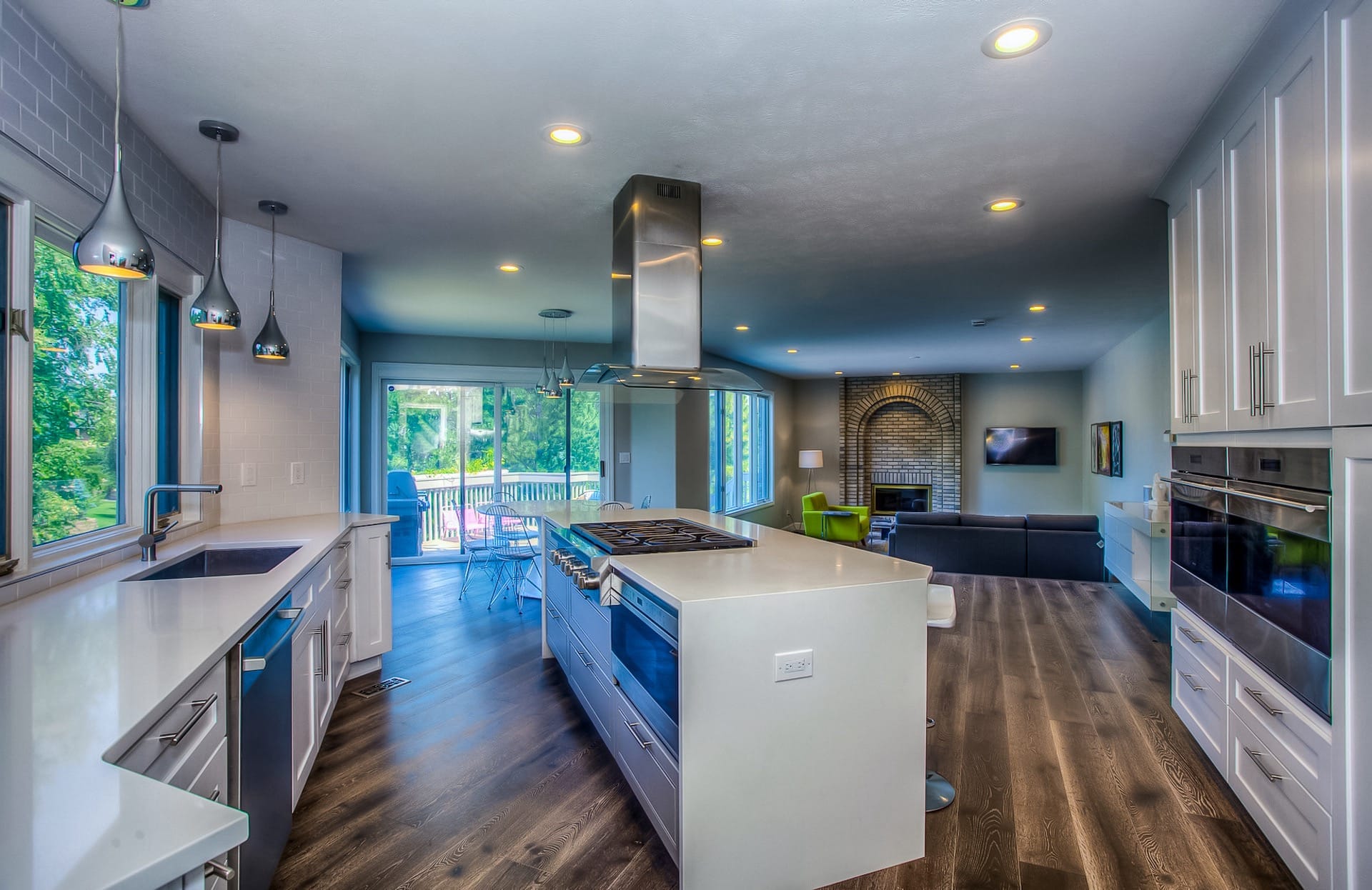 Custom Kitchens in Memphis
Create A Kitchen Space That Matters Most to Your Family
Today's kitchens are where friends and family gather.
At Gardner Construction, we believe no kitchen is cookie cutter. That's why our designers specialize in custom kitchen design ideas.
We work closely with you to outline a remodeling plan that improves the function of your daily life and adds beauty to your home. With design ideas that embrace your personality, we'll help you create a flawless kitchen flow. We take you through a guided process to select cabinetry, fixtures and finishes that will make your kitchen a warm and inviting space.
Whether you need room for rolling cookies with grandkids, or you want space for cocktail party mingling, we can help you reveal your kitchen's full potential.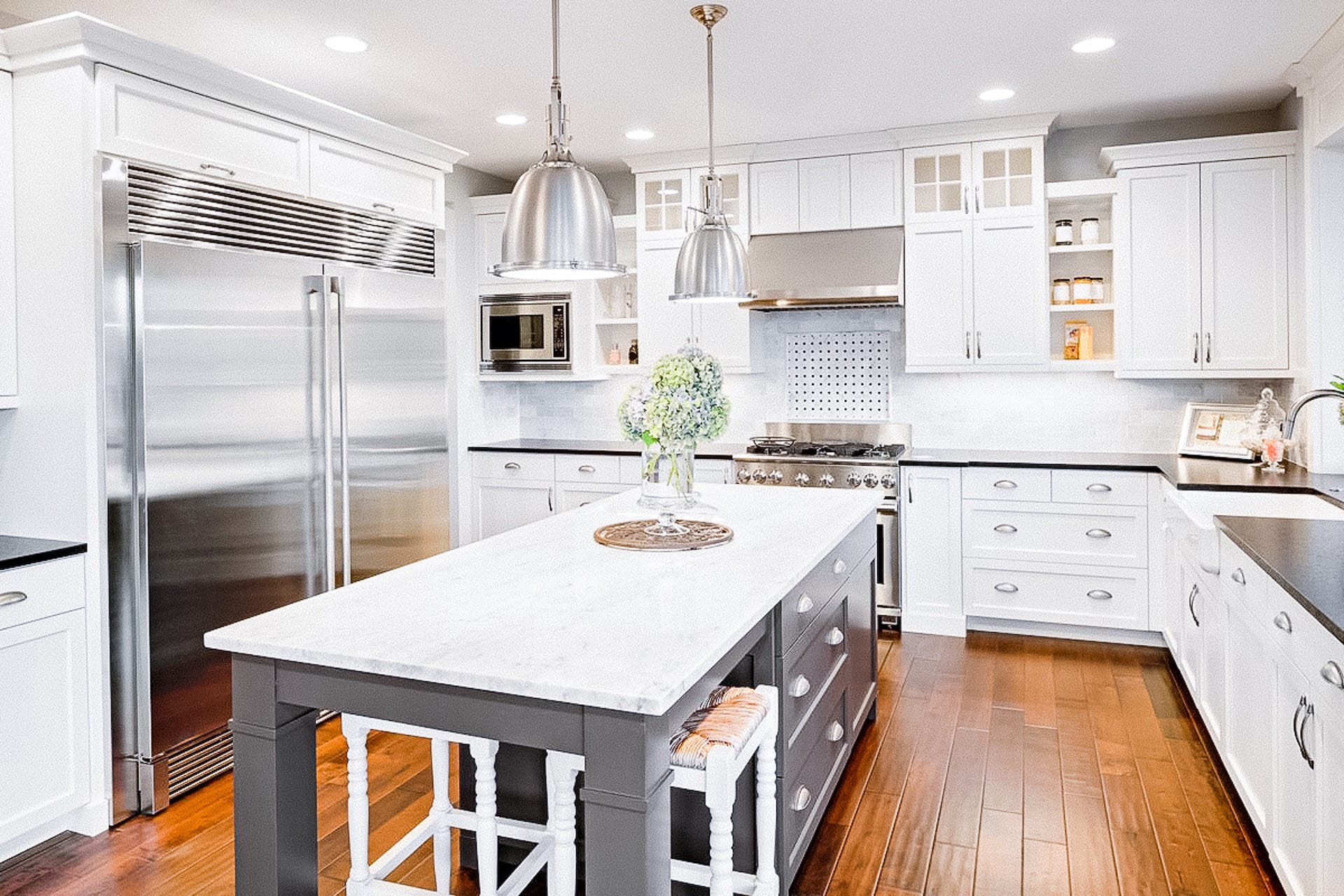 Our Kitchen Remodeling Services
As a turn-key kitchen remodeling company in Memphis, we will evaluate your layout requirements, structural and utilities changes, cabinets, countertops, flooring and all the other items required to ensure that a holistic approach is utilized to formulate the right remodeling plan for you and your family.
Your New Kitchen Appliances
Options and Styles to Match Your Taste
While appliances obviously have to work, it's also important that they flow with the theme of your kitchen remodel seamlessly. Our professional kitchen remodeling team can easily recommend the best refrigerators, ovens, sinks, mixers, and general kitchen appliances that will complement your chosen design and provide you with many years of great service.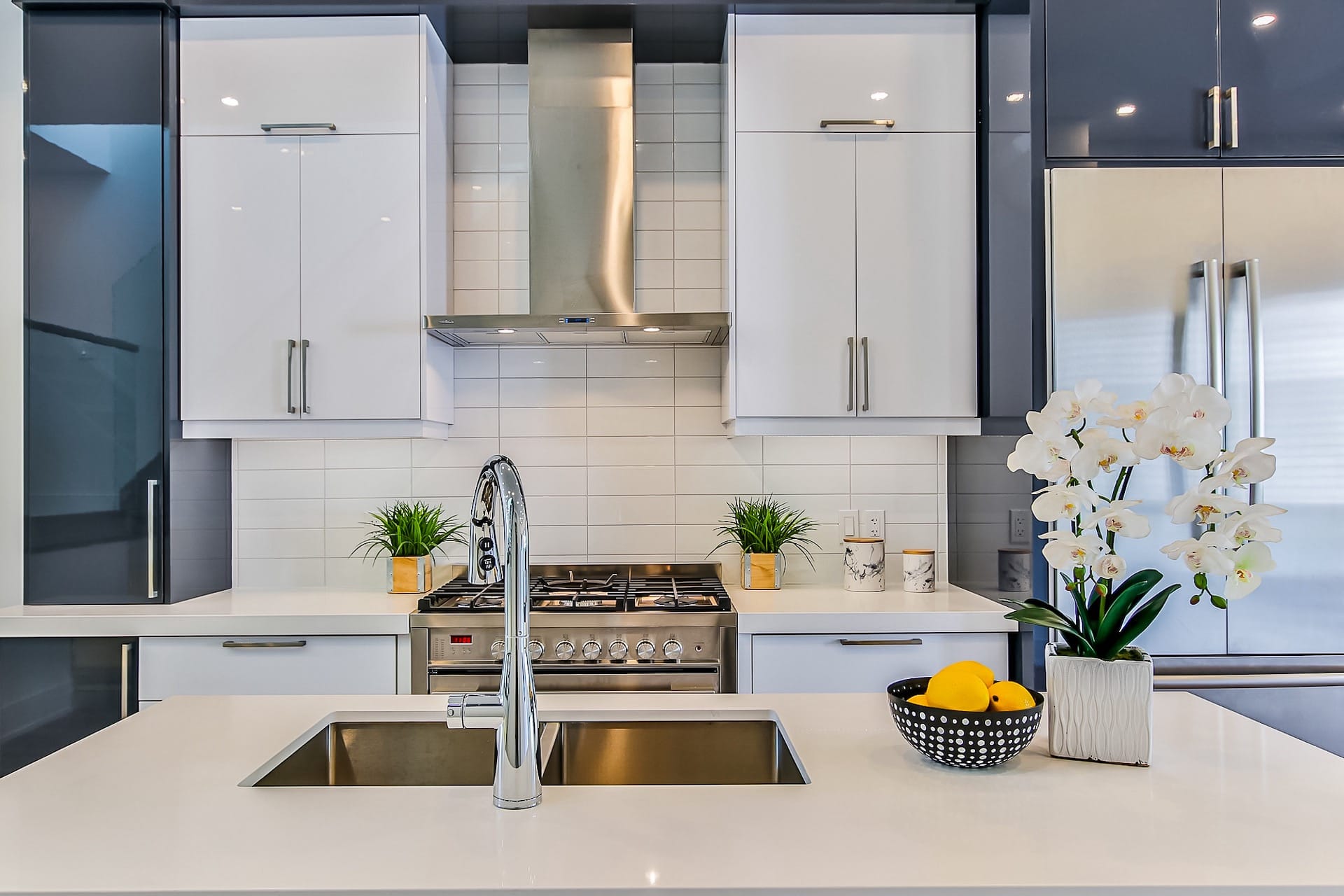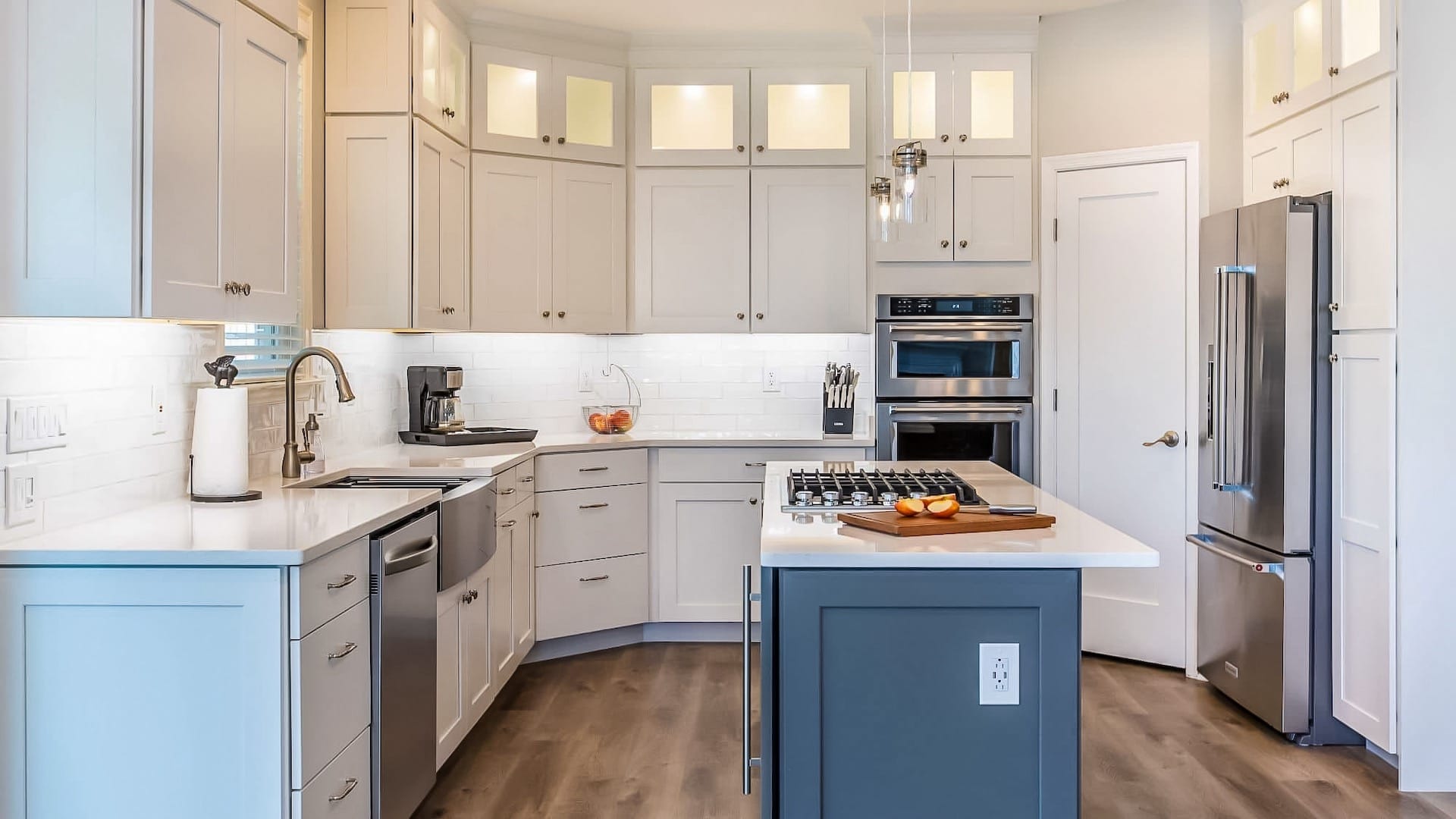 Let's Get Your Project Started 
Schedule A Free Kitchen Remodeling Consultation.
The first thing you will want to do is schedule an onsite consult with us. Our consultations are free and you're not obligated to work with us even after we meet together. 
We'll take a look at your space and begin helping you design your new kitchen remodel. We'll discuss your needs and desires and begin designing your space and building out a timeline for your project. 
Some of Our Recent Memphis Bathroom Renovations
View Our Bathroom Remodeling Gallery
Frequently Asked Questions.
Our Home Remodeling Services Include:
Looking for something else?
Ready To Start Your Kitchen Remodeling Project With Us?