Implementing Your Imagination.
Our Process. Your Expectations.
Implementing Your Imagination
We work with a wide range of budgets, and our team of licensed contractors and remodelers promise to assist you with navigating the overwhelming and complex nature of home remodeling and restoration. This also includes assistance with space planning, custom furniture, window treatments, color design, lighting design, and interior design.
Incorporating the latest design and material trends offer you the best insight into every possibility your home and space can have.
We promise to work with you to explore all of the options to recreate a space that uniquely blends the functionality and beauty that you always imagined.
We are committed to uncompromising standards, extraordinary quality, and most importantly, your complete satisfaction.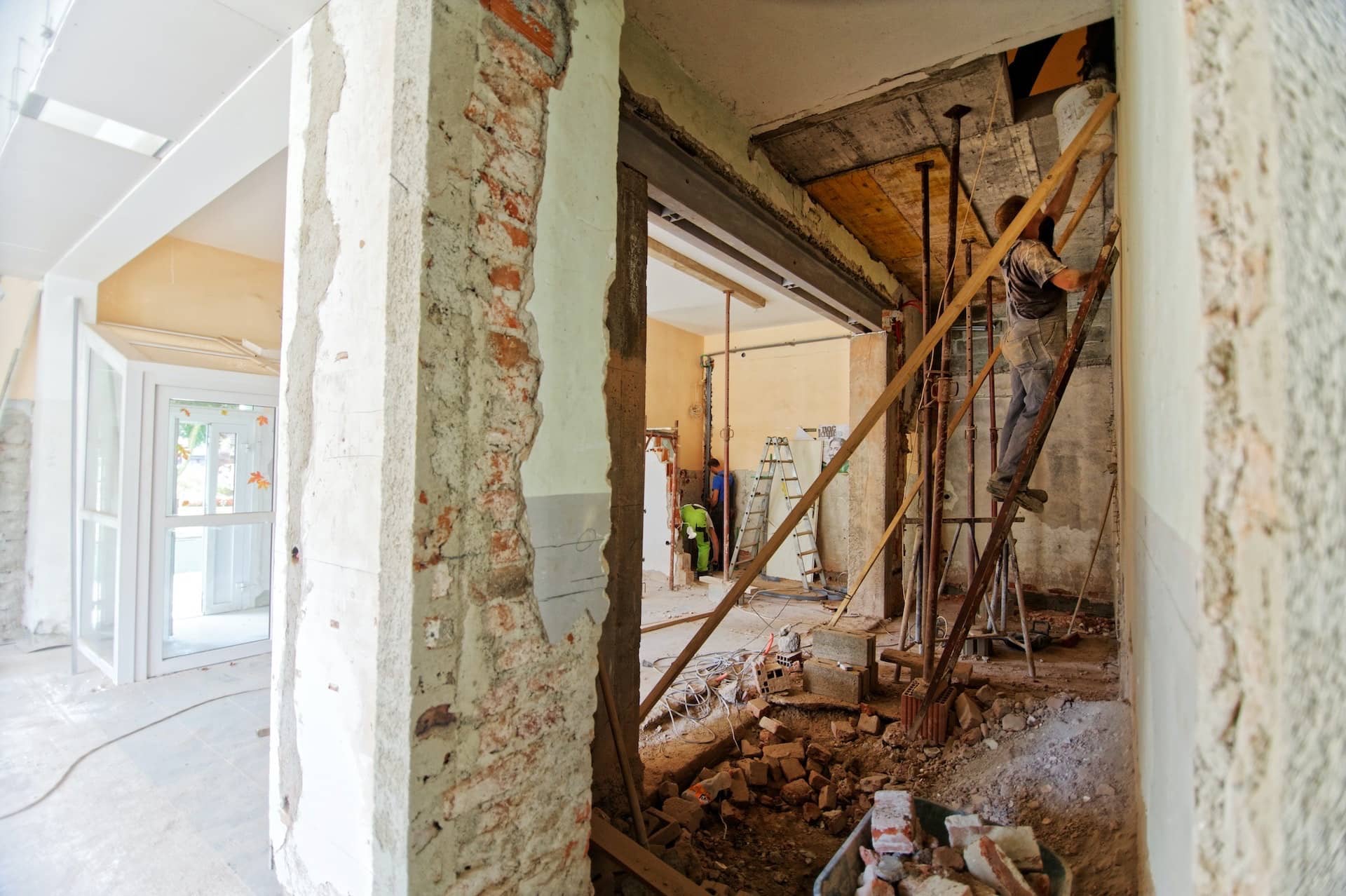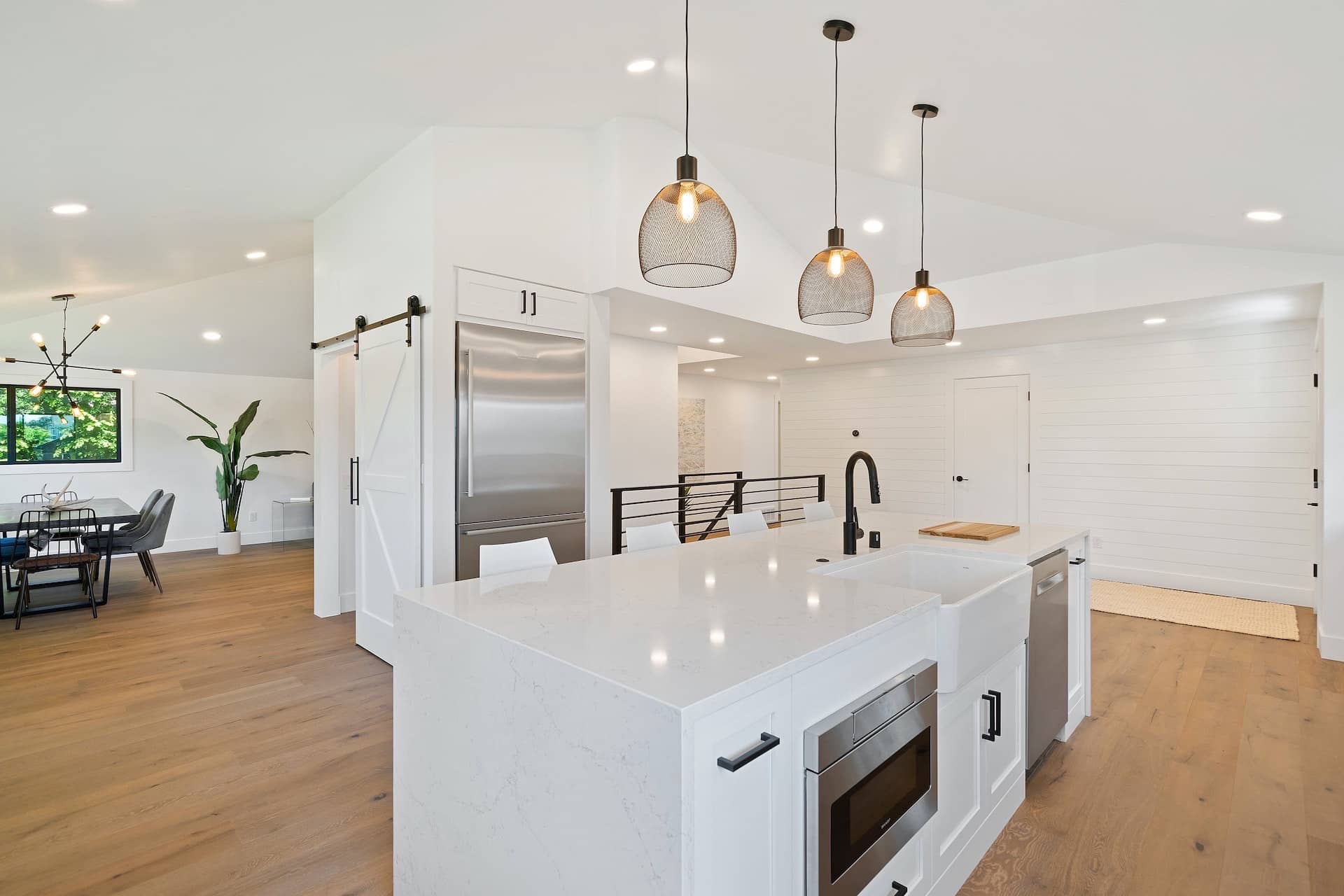 Project Consultation & Measurements
Schedule A Consultation
We always encourage our prospective clients to
schedule a consultation
at their home or workplace. Before your schedule appointment time, we will take a few minutes to talk by phone or email to get a general idea of your desired project. The goal of your consultation is to identify the scope of your project, any unique drivers or constraints, and a basic working budget. We will also use this consultation as an opportunity to capture photos and video of your space. Once we have a good understanding of the project and scope, we will provide an estimated timeline and budget range of what we believe the project's investment will be. Based on an agreement that our estimate fits within the customer's desired budget, we schedule a project.
Measurements
During the site visit at your home, we measure all areas and further confirm and refine your detailed requirements.
Once the customer has approved all designs, we create a formal proposal and preliminary drawings based on all of the client's requirements.
We "may" schedule a 2nd visit to your home to involve one of our experienced Project Managers to personally review all of "the technical" complexities for the construction of the project.
This marks the transition of the Discovery phase into the Design & Materials Selections phase.
We will arrange a visit to the your home for a design consultation to capture the look and feel you desire.
We will assist you in navigating the maze of material selections, colors, textures, fixtures, etc. to ensure the final product meets or exceeds their expectations.
We will document all the preferred selections, layout to scale any tile patterns and floor plan diagrams, and update any allowance differences. The customer will then sign for all of the details and modifications outlined during the meeting or schedule additional visits for follow up.
This marks the transition of the Design & Materials Selections phase into the Construction phase.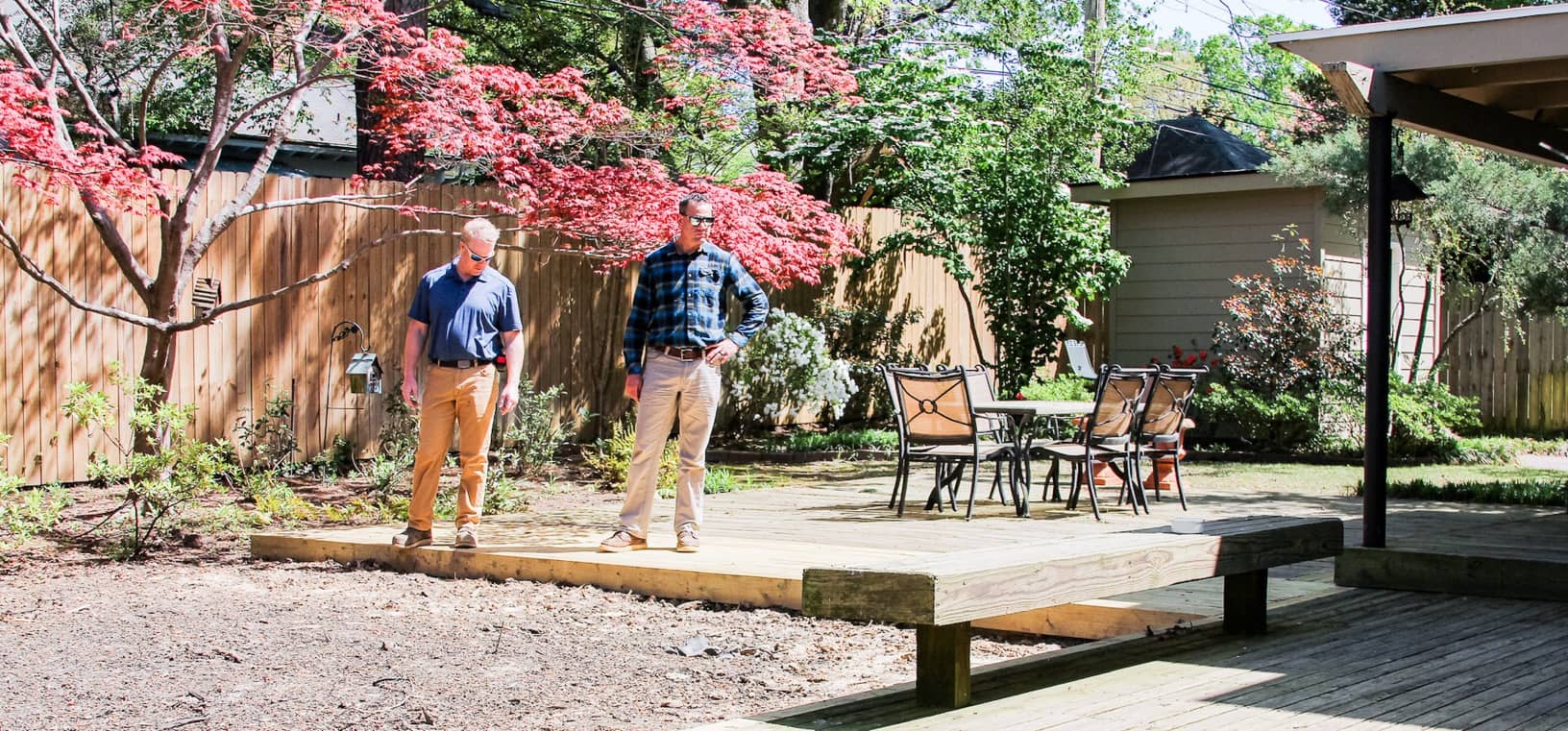 Schedule and Construction
A kickoff meeting is scheduled at your home with your project manager to introduce you to our construction construction manager and their team.
Together, we will do a walk through of the entire project scope to be completed. A project start date will be confirmed with you, and on that date, construction will begin.
Daily and weekly status and progress updates will be directly communicated with you. We always focus on constant and effective communication during this phase of the project.
Once construction of the project has been "substantially" completed, we will work with you to create a final punch list of any items that need to be addressed.
After cleanup and upon departure, our construction manager will do a final walk-through with you and your project manager. Then we will collect our final payment for the project (if applicable).
The project is not complete until our client has agreed that all items on the punch list are completed.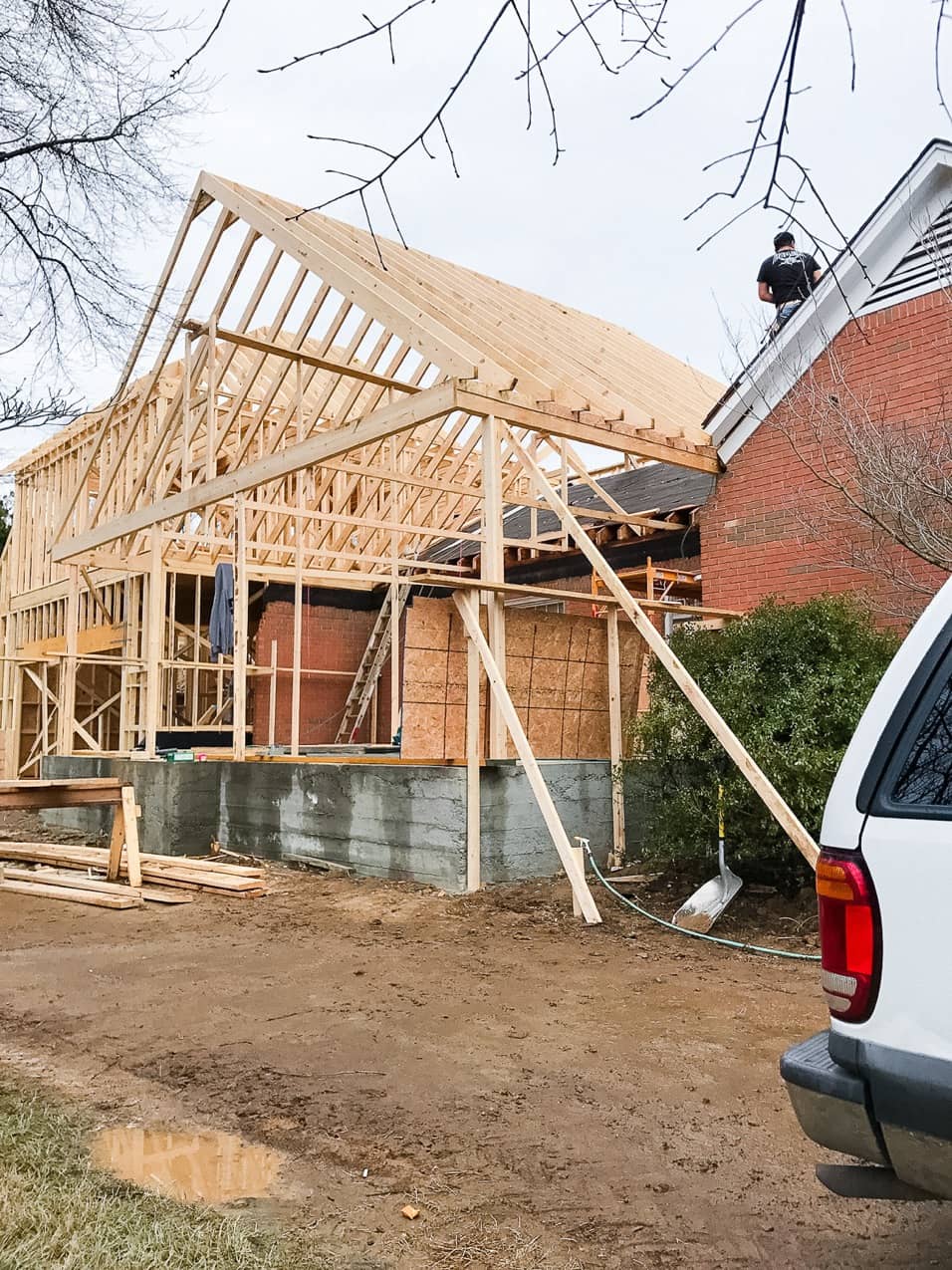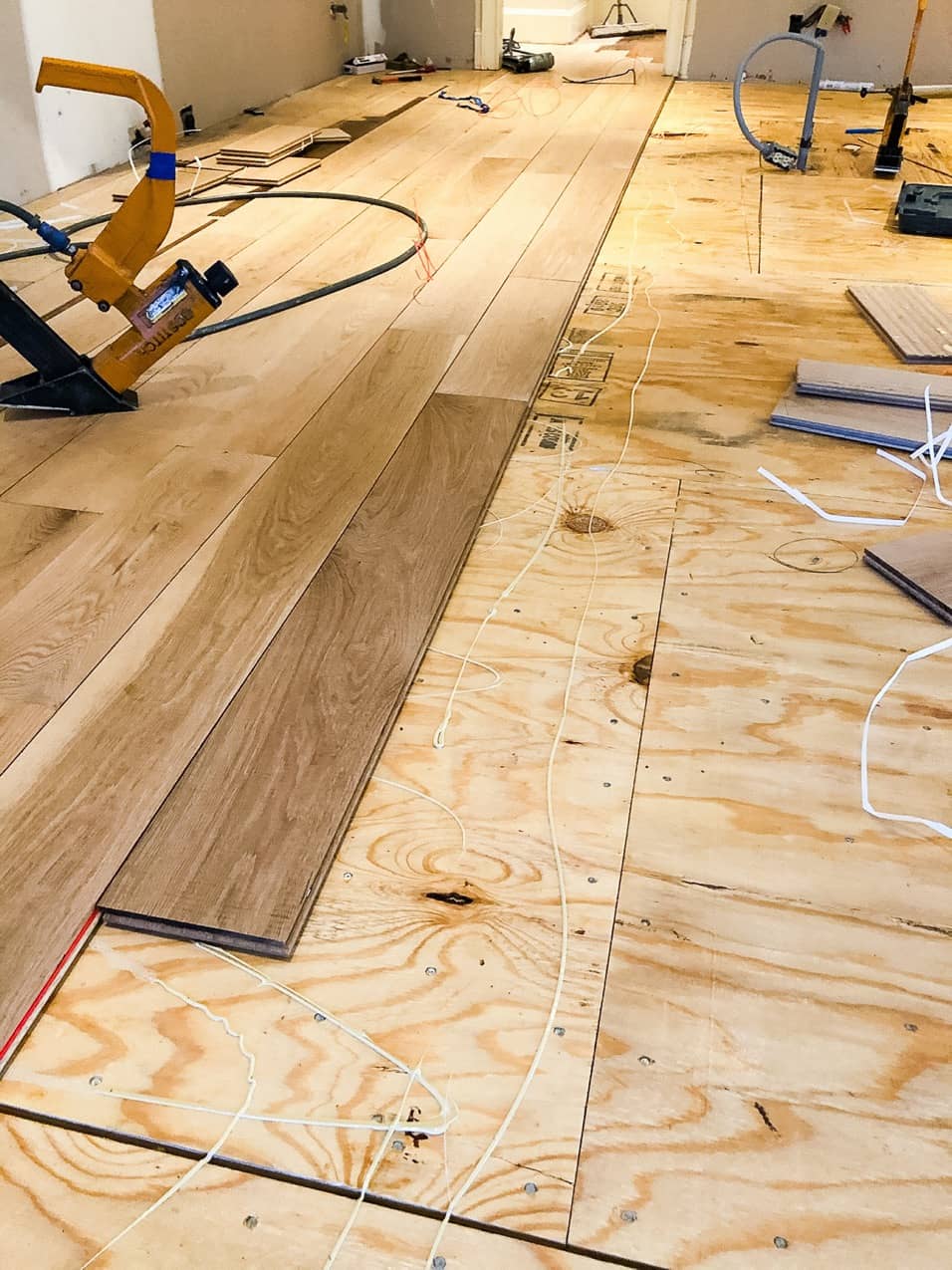 Customer for Life & Warranty
Following the completion of your project and a final walk-through, you will enjoy your choice of a 1-year, 2-year, or 3-year comprehensive labor and material warranty on all of our work. In addition, if applicable to your project, a 10-year structural warranty will begin.
If you have any warranty items, you can contact us for assistance so we can capture the information needed to schedule the repair, if applicable.
Now you can enjoy your newly remodeled space with your family and friends for many years to come!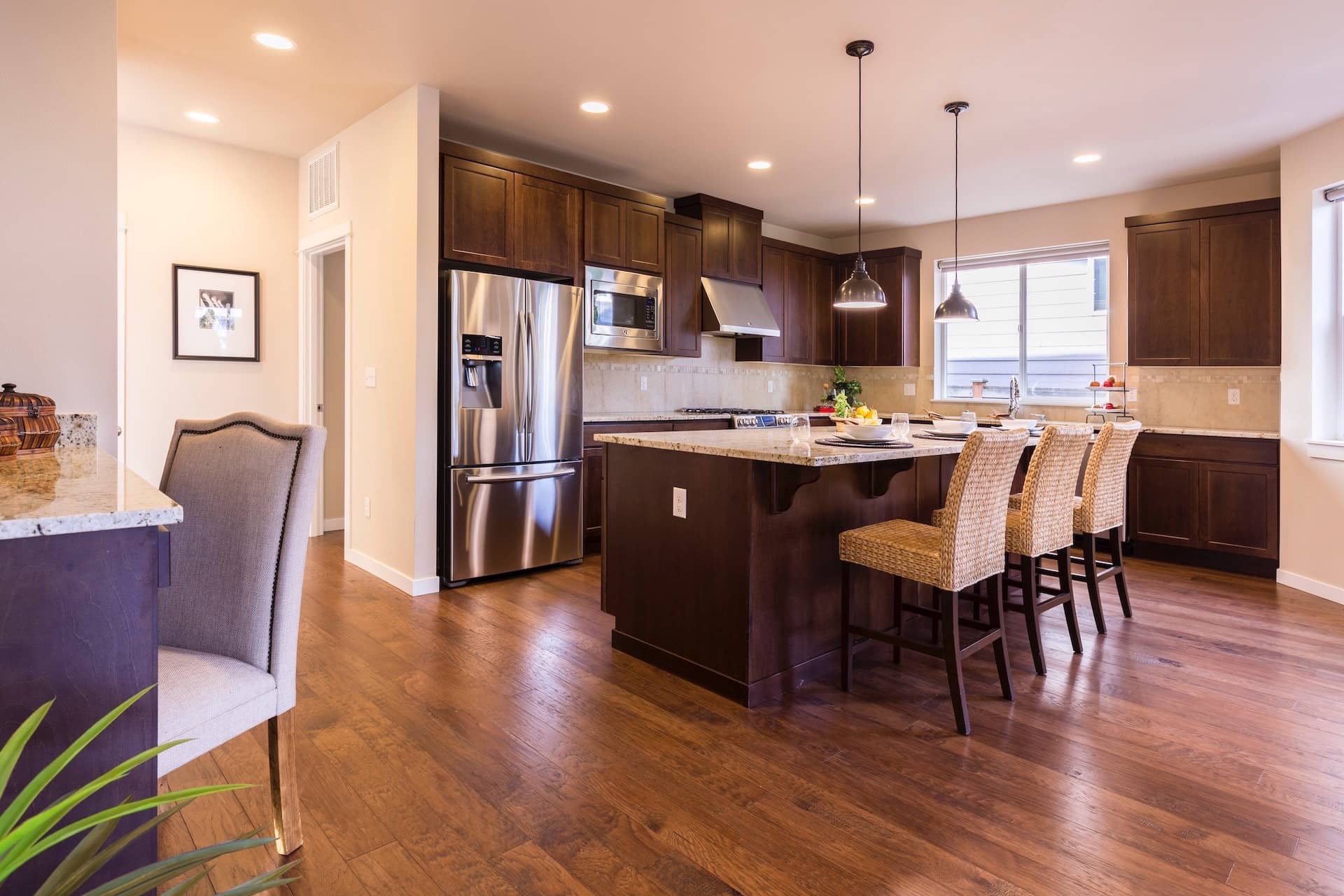 Schedule A Free Estimate and Consultation
Our team will meet with you at your location, catch your vision, answer all of your questions, and provide you with a cost proposal within 24-48 hours.
Our Home Additions Services Include:
Looking for something else?
Ready To Start Your New Outdoor Kitchen Project With Us?