Fire and Smoke Damage Restoration
We're a Memphis area fire damage restoration service company that will partner with you to handle all of your fire and water damage restoration so you can get your life back to normal.
We're There For You when you need us most.
Fire Damage Restoration Services in Memphis, TN.
We understand the devastation fire damage can cause to your property and your belongings. Finding a reputable fire damage restoration service company that will partner with you to handle all restoration aspects is essential during this stressful time.
We've spent over 10 years helping homeowners and commercial property owners recover from fire damage. Our highly-trained team is skilled at everything from water extraction and drying out your property to restoring and rebuilding damaged sections of your building or home.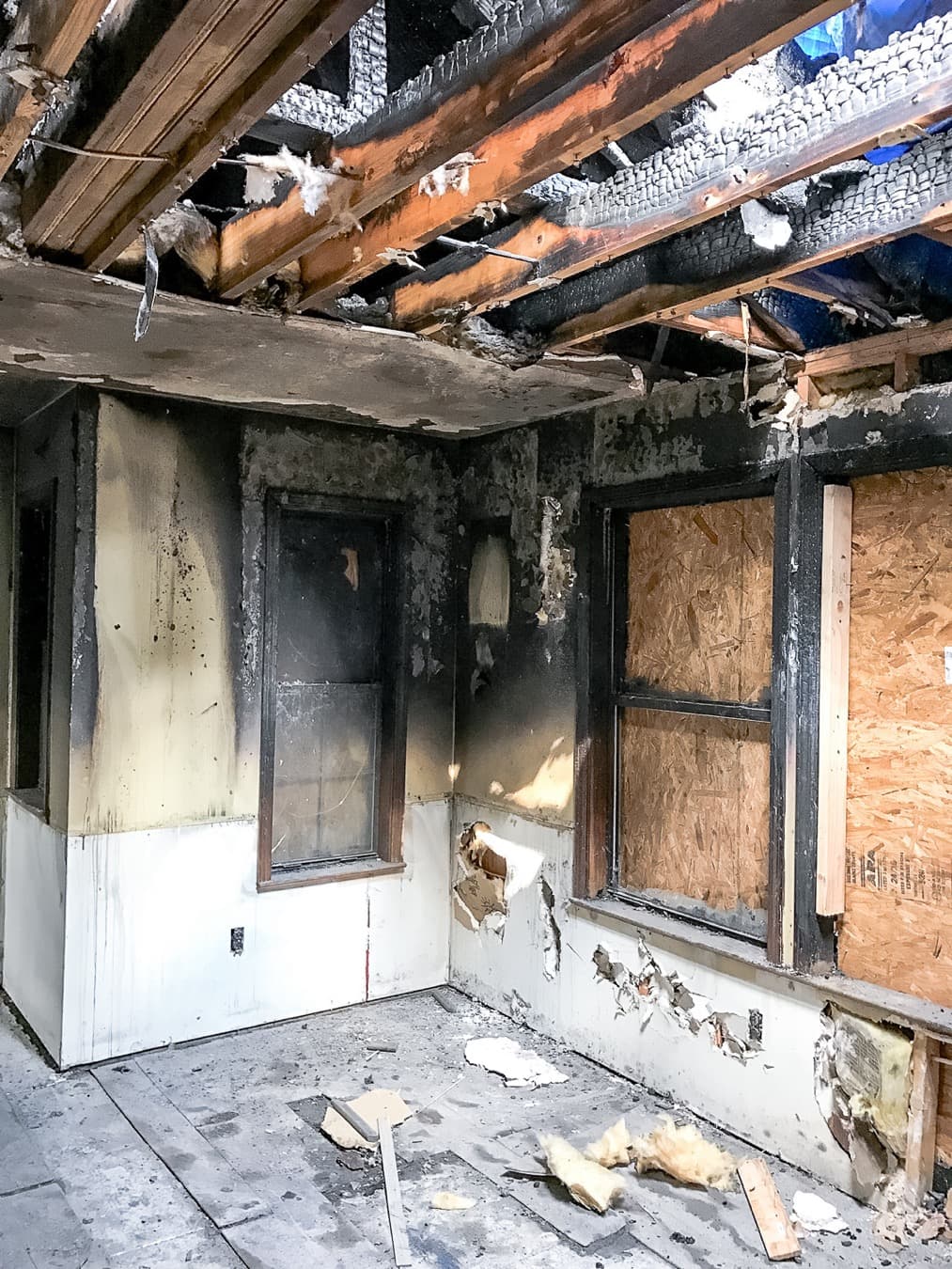 Dependable Fire Damage Restoration Services
Gardner Construction is here to deliver the dependable fire damage restoration you're looking for to get back on your feet. Our experienced team can take care of the entire restoration process so you will have only one point of contact so the whole process is worry free.
Fast Response Fire and Smoke Damage Solutions
Sometimes you need fast short-term solutions until a complete restoration can get started. Our restoration and construction teams can provide board-up or tarp-up services immediately, to protect your property from further damage.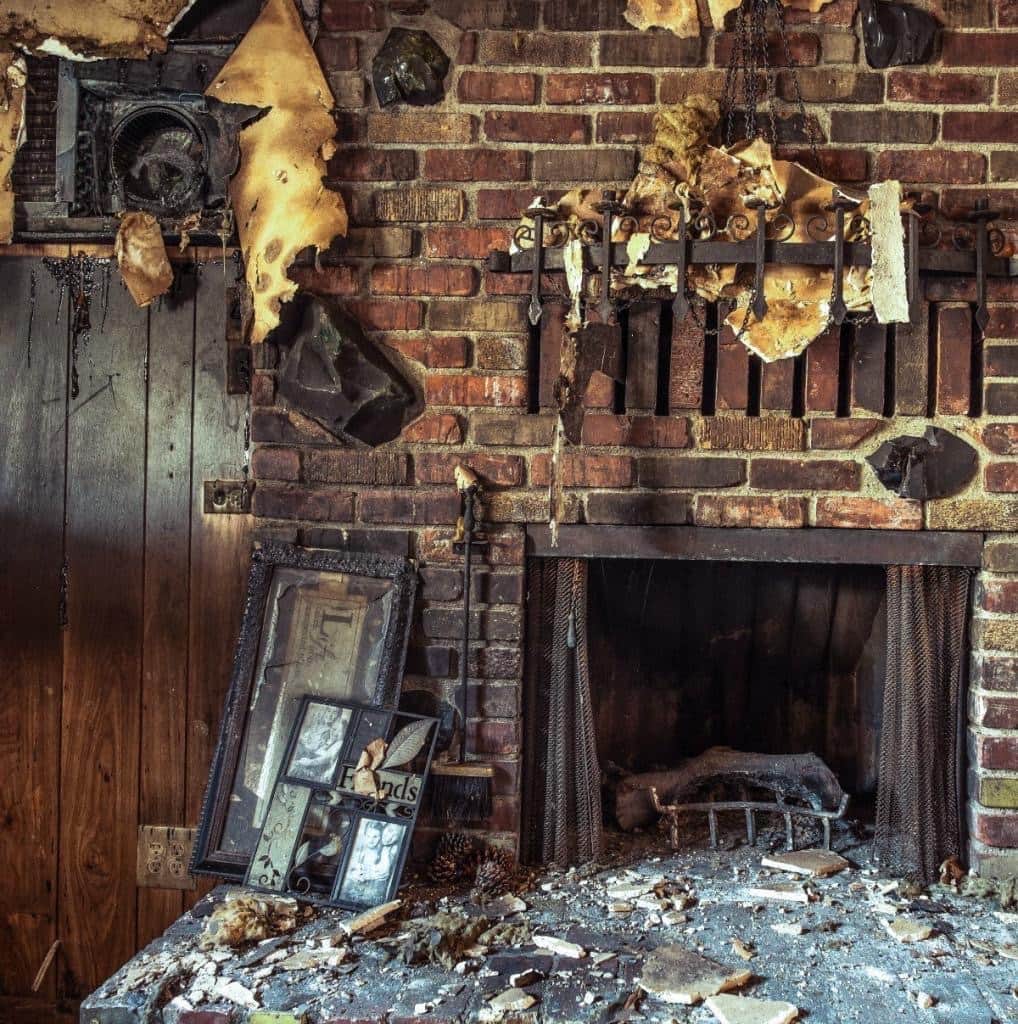 Proven Fire Damage Restoration
Our Fire Damage Restoration Service
We Help You Restore Your Property Using Proven Solutions and First-Grade Tools
Some of Our Recent Memphis Bathroom Renovations
View Our Bathroom Remodeling Gallery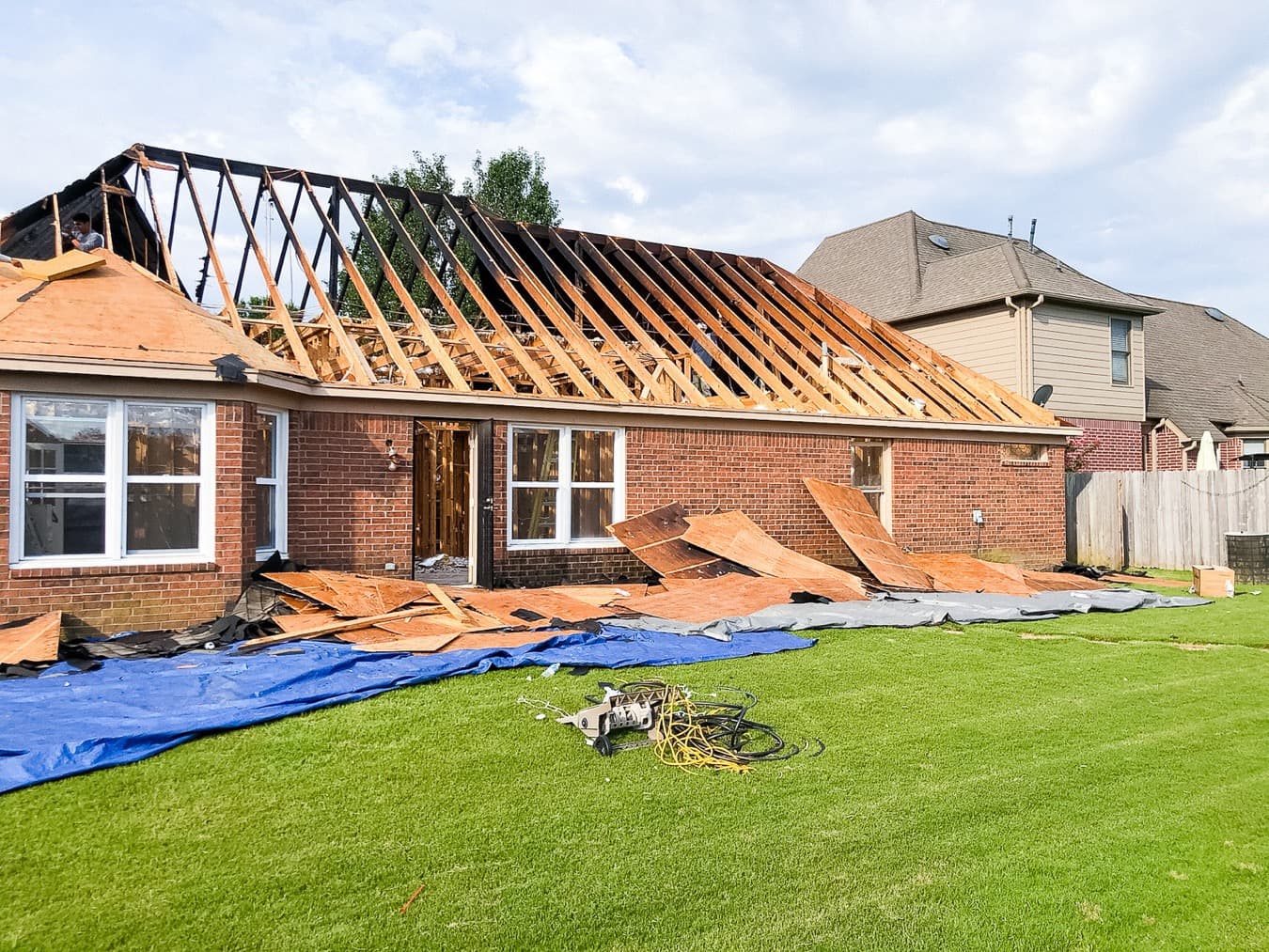 A Reliable Fire Damage Restoration Team in Memphis.
Schedule A Consult With Us
The first thing you will want to do is schedule an onsite consult with us. Our consultations are free and you're not obligated to work with us even after we meet together. 
Because there's no obligation, we  recommend you call us as soon as you know you'll need fire damage assistance. 
Frequently Asked Questions.
Our Home Restoration Services Include:
Looking for something else?
Ready To Start Your New Outdoor Kitchen Project With Us?