We offer custom bathroom remodeling and renovation in Memphis, Germantown, Collierville, Arlington and the greater Mid-South area.
Licensed & Insured Contractor
Memphis Bathroom Remodeling Experts
Can lean out of your shower to grab something from your vanity? Are you bumping elbows every morning at the sink?
Maybe it's time to consider a bathroom remodel.
Gardner Construction is a full-service licensed and insured contractor and one of the top bathroom remodeling companies in Memphis. Our talented renovation team, exceptional craftsmanship and high-level customer service will help you create a perfectly designed space that feels more like a spa retreat.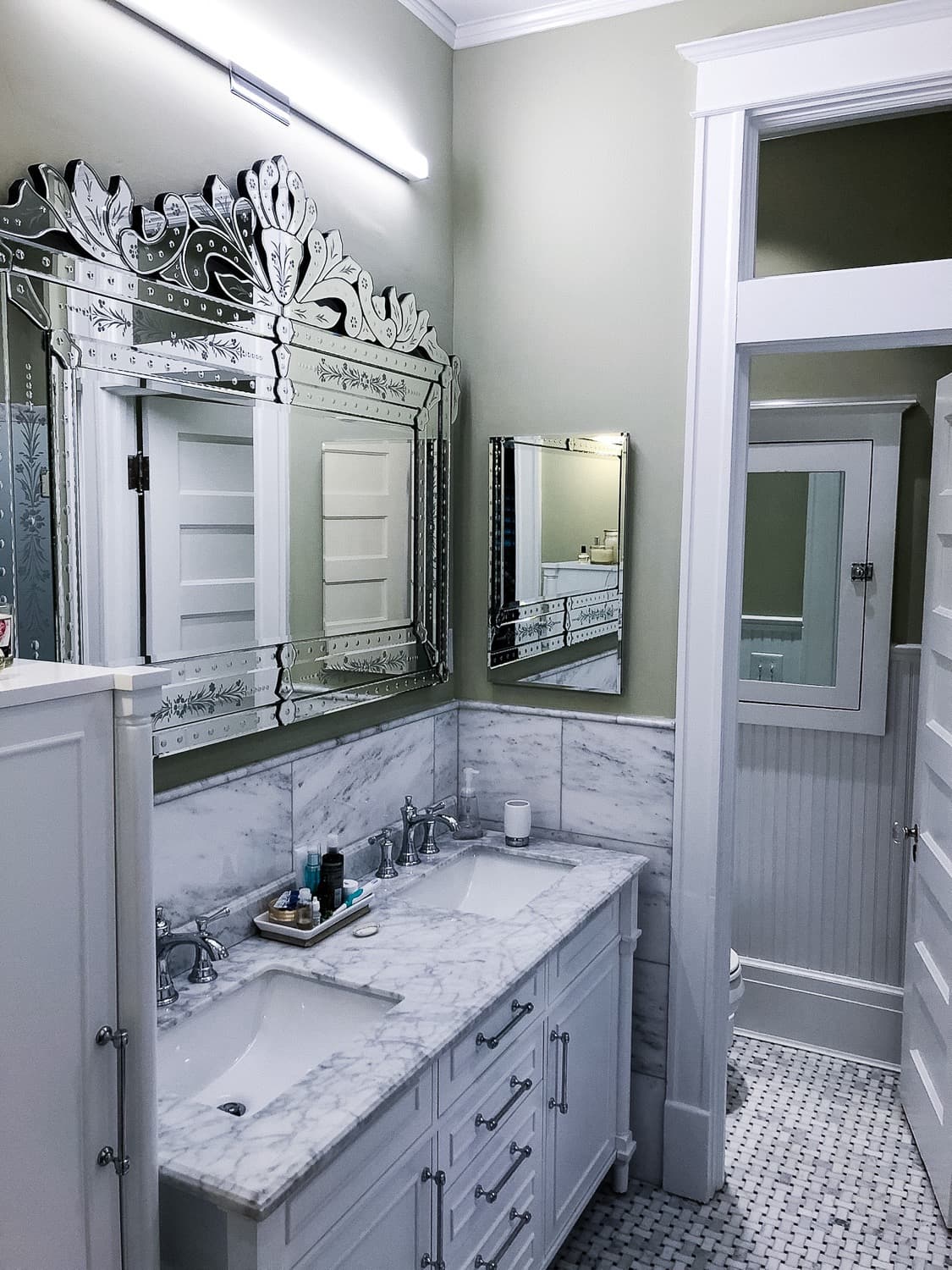 Does Your Bathroom Feel Tired?
Or are you bored of that same old tile? We get it. With Gardner Constructions' in-home design experience, our bathroom designers will bring the showroom to your home and provide an array of bathroom remodel ideas for you to consider.
No more going to big box stores to pick out a toilet. You'll make every selection from the comfort of your own home; all while knowing upgrades and an improved space are right around the corner. Our extensive knowledge with innovative bathroom designs allows us to guide you in learning and understanding all of your options to remodel your bathroom to fit your specific needs.
Just a Few Reasons For A Bathroom Remodel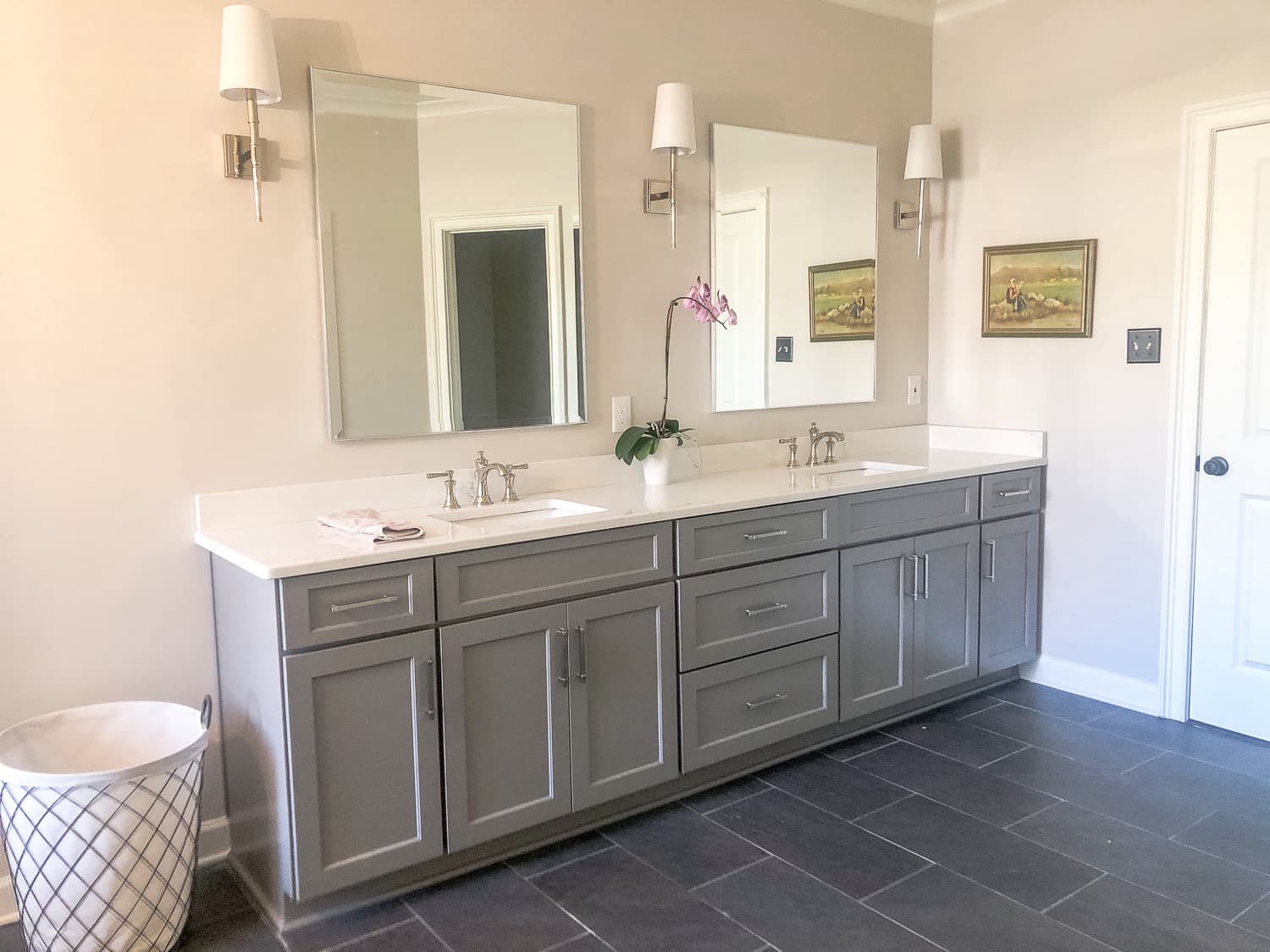 Memphis Bathroom Renovations
Our Bathroom Remodeling Services
We provide a variety of bathroom remodeling and renovation services. As a licensed contractor here in Memphis, these are just some of the more common services we provide to Memphis area homeowners.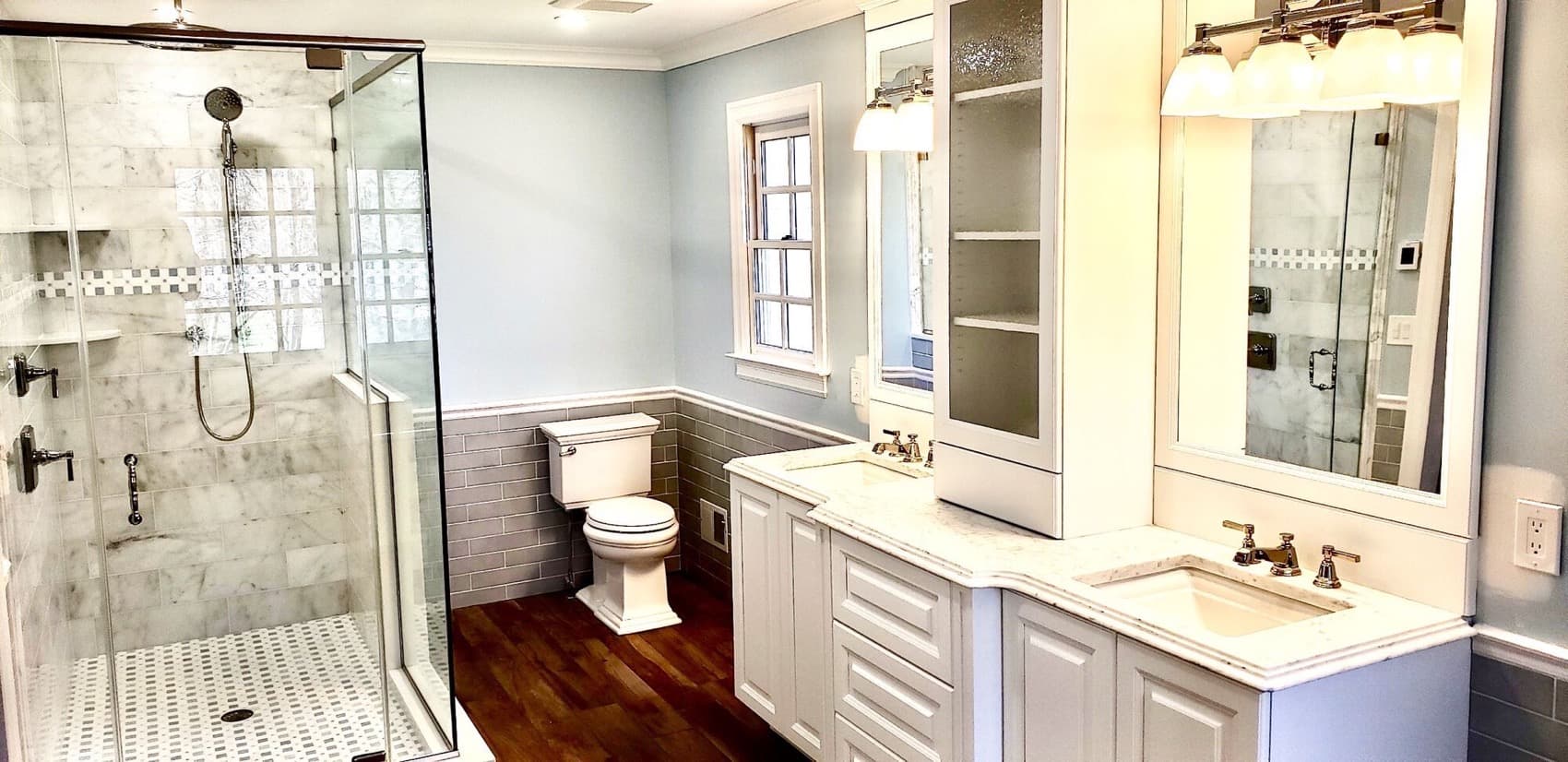 Choosing The Perfect Fixtures For Your Bathroom
Unique Options to Match Your Taste
Perhaps the bathroom of your dreams features a luxurious claw-foot soaker tub, or maybe it's the soothing jets of a whirlpool tub that you're after. Are you looking for a multi-head shower system or would you prefer a steam shower? Do you want side-by-side sinks, a glass vessel sink, or maybe you would prefer a wall mounted cabinet sink?
At Gardner Construction, we can help you choose the right bathroom fixtures that will deliver the look and function you want. Our expert technicians will also install the fixtures in accordance with all local safety and building codes to ensure you get years of dependable and worry-free use from them.
Some of Our Recent Memphis Bathroom Renovations
View Our Bathroom Remodeling Gallery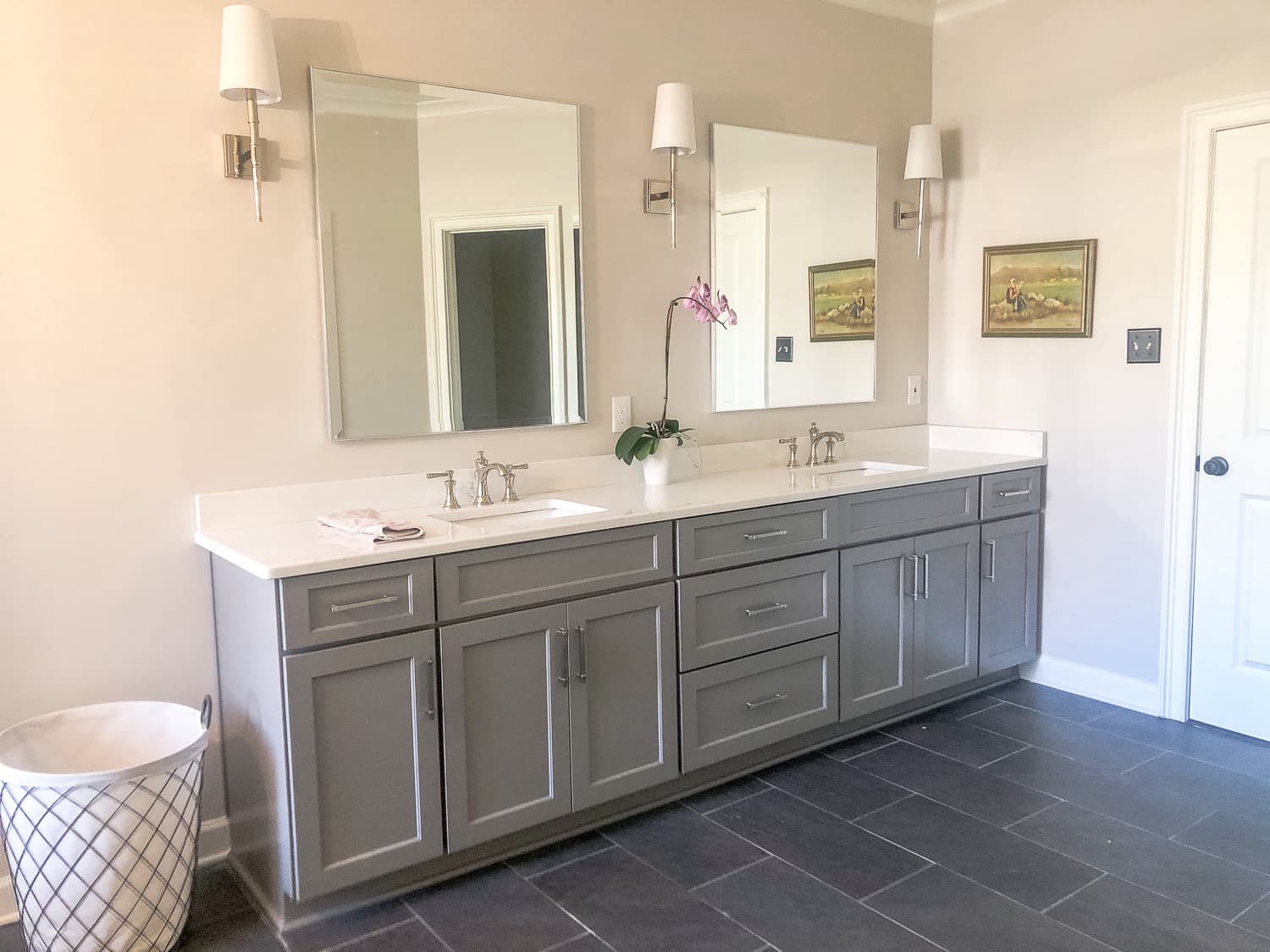 How to Get Started With Your Bathroom Remodeling Project.
Schedule A Consult With Us
The first thing you will want to do is schedule an onsite consult with us. Our consultations are free and you're not obligated to work with us even after we meet together. 
We'll take a look at your space and begin helping you design your dream outdoor kitchen. We'll discuss your needs and desires and begin designing your space and building out a timeline for your project. 
Our Home Remodeling Services Include:
Looking for something else?
Ready To Start Your New Outdoor Kitchen Project With Us?